Special offer - discounts and bonuses
In Thermal spa Velké Losiny we offer you special stays with attractive prices and interesting bonuses.
WELLNESS HOTEL DIANA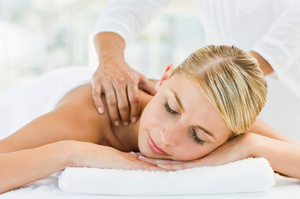 DIANA Velké Losiny
Accommodation for 2 - 7 nights, half board, credit of treatments, free entry to the wellness center.
Do you love to be pampered but don´t want to plan the treatments ahead? Do you feel like having relaxation as well as decide which one is the best for you? We have prepared a special package just for you - let´s try it.
from 104 EUR / 2 Nights / prs.