Innovation in payment of stay – use online payment by credit card
17. 12. 2014 -
Dear friends, also we have decided to hand out the little gift before Christmas – the newly opened payment Gateway – the easiest way of purchasing and paying your stays in THERMAL SPA Velké Losiny.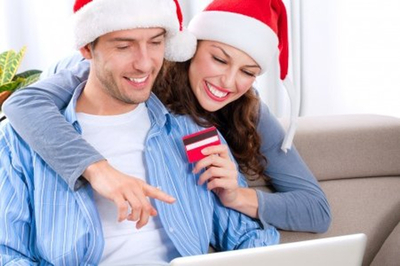 Thanks to the payment Gateway your way to purchase you holiday will be much easier.
Credit card payment is worth it
Take advantage of paying by credit card – it´s easy, fast and safe!
You will know if your payment has gone through immediately after you pay; you don't have to wait for money to be transferred.
It's a safe, convenient and fast way to shop.
You won't incur any bank fees (unlike taking money out of an ATM).
Using your card is safe
Enter the information on your card on Česká spořitelna's secure site
All card operations are conducted outside our system; only Česká spořitelna and your bank have access to your sensitive payment card information
Payment data is sent through the HTTPS protocol, which ensures that the data is encrypted
We support cutting-edge 3-D Secure technology, which guarantees a premium level of security
How does it works?
While making a reservation choose " online payment by credit card".
After your order is completed you will be redirected to the payment Gateway to enter your credit card details. The amount and order details will be additionally checked.

Visit our online reservation system and pay directly without waiting.