Medical spa stays
THERMAL SPA Velke Losiny is a place, where you will regain and strengthen your health. The main point of your spa stays is especially our unique natural resource - mineral thermal sulphur springs.
We offer spa stays focused on the treatment of diseases: locomotive system, skin, neurological, circulatory system and Remitting oncological - description of diseases. 
Medical spa stays are supervised by a doctor, who establishes a treatment plan based on the health status of the client.
Part of spa treatment stays, is also consulting with a specialist orthopaedic surgeon, neurologist or a dermatologist, who will deal with your according to specific health problems, you can consult the principles of a proper diet with a nutritional therapist.
For better therapeutic effect we recommend a spa stay min. for 2 weeks.
PRICE HIT
Offer valid year round for all stays.
14 days for the price of 13
21 days for the price of 19
28 days for the price of 25
Offer medical spa stays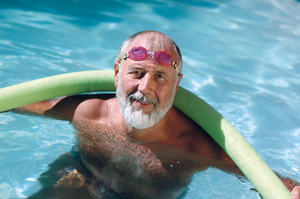 ELIŠKA Velké Losiny
Accommodation for 7 nights, full board, medical examination, 9 spa treatments, entry to the thermal pool.
Stay for seniors who want to strengthen their health, purify the body and get rid of fatigue in the THERMAL SPA Velké Losiny. You will enjoy a complex of relaxation, a healthy diet and good lifestyle habits. Your health is our priority.
from 602 EUR / 7 Nights / prs.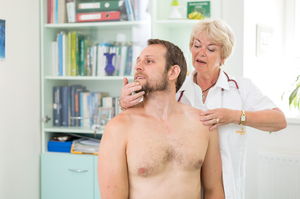 ELIŠKA Velké Losiny
Accommodation, full board, credit up to 204 EUR for medical examination and spa treatments, entry to the thermal pool.
Targeted spa treatment of locomotor, neurological, skin and oncological diseases. Medical spa stay replacing complex spa care. The basis of the program is professional physiotherapy, reflexology and hydrotherapy.
from 630 EUR / 7 Nights / prs.