Oferta specjalna
Skorzystaj z oferty pobytów promocyjnych za atrakcyjne ceny lub z ciekawymi bonusami w TERMALNYM UZDROWISKU Velké Losiny.
HOTEL WELLNESS DIANA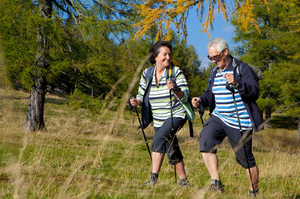 DIANA Velké Losiny
Accommodation, half board, credit for relaxing treatments, free entry to the wellness center, o the thermal pool. Bonus.
Pleasant moments of relaxation in beautiful surroundings are priceless. Come to the Wellness Hotel Diana and let yourself be charmed by the colors of spring.
from 256 EUR / 5 Nights / prs.