Pobyty dla seniorów
Pobyt dla seniorów, którzy chcą wzmocnić swoje zdrowie. W uzdrowisku termalnym Velké Losiny czeka na Ciebie relaks, zdrowa dieta i dobre życiowe nawyki. Wybierz pobyt spa dla seniorów w Uzdrowisku termalnym Velké Losiny. Twoje zdrowie jest dla nas priorytetem.
HOTEL WELLNESS DIANA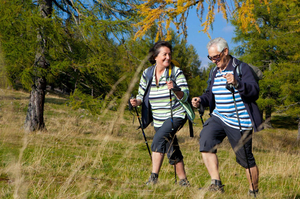 DIANA Velké Losiny
Accommodation for 5 and 7 nights, half board, credit 40 EUR/stay for treatments, free entry to the wellness center.
You have a higher age, but do nothing to tell you anything? For you, active seniors, we have prepared a stay in the Jeseníky Mountains. At the DIANA Wellness Hotel you will enjoy relaxing procedures and excellent gastronomy.
from 300 EUR / 5 Nights / prs.
HOTEL SPA ELIŠKA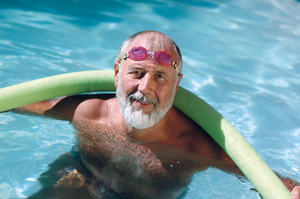 ELIŠKA Velké Losiny
Accommodation for 7 nights, full board, medical examination, 10 spa treatments, free entry to the thermal pool.
Stay for seniors who want to strengthen their health, purify the body and get rid of fatigue in the THERMAL SPA Velké Losiny. You will enjoy a complex of relaxation, a healthy diet and good lifestyle habits. Your health is our priority.
from 539 EUR / 7 Nights / prs.