Pobyty uzdrowiskowe
UZDROWISKO TERMALNE Velké Losiny to miejsce w którym można znaleźć swoje zdrowie.
Leczniczy pobyt uzdrowiskowy rozpoczyna się badaniem lekarskim. Lekarz wypracuje indywidualny plan leczenia.
Każdy pobyt obejmuje konsultacje lekarza specjalisty, konsultację z neurologiem i dermatologiem. Możecie również Państwo skonsultować się z dietetykiem, który skomponuje i zaleci odpowiednią dietę.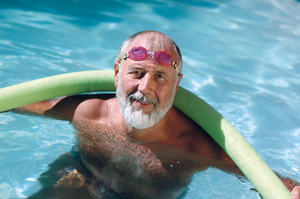 ELIŠKA Velké Losiny
Accommodation for 7 nights, full board, medical examination, 9 spa treatments, free entry to the thermal pool.
Stay for seniors who want to strengthen their health, purify the body and get rid of fatigue in the THERMAL SPA Velké Losiny. You will enjoy a complex of relaxation, a healthy diet and good lifestyle habits. Your health is our priority.
from 602 EUR / 7 Nights / prs.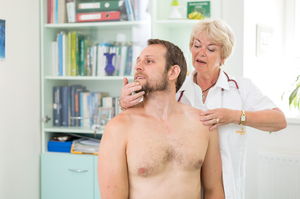 ELIŠKA Velké Losiny
Accommodation, full board, spa treatments provided by a doctor of 204 EUR, entry to the thermal indoor pool.
Targeted spa treatment of locomotor, neurological, skin and oncological diseases. Medical spa stay replacing complex spa care. The basis of the program is professional physiotherapy, reflexology and hydrotherapy.
from 630 EUR / 7 Nights / prs.