Pobyty wellness
UZDROWISKO TERMALNE Velké Losiny jest wspaniałym miejscem na pobyt wellness. W uzdrowisku zatroszczą się nie tylko o Wasze ciało, ale również o Waszego ducha. W uzdrowisku pomagamy  pacjentom z różnymi zdrowotnymi problemami. Ale pomagamy nie tylko chorym, nasze uzdrowisko to idealne miejsce do relaksu i wypoczynku.
HOTEL WELLNESS DIANA
HOTEL SPA ELIŠKA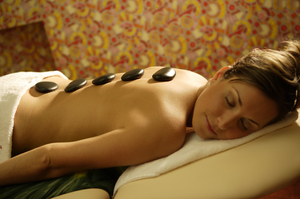 ELIŠKA Velké Losiny
Accomodation for 5, 6 or 7 nights, half board, free entry to the thermal pool.
The magic of winter THERMAL SPA Velké Losiny should not be missed. We invite you to a place where you can relax during the stay in the spa or enjoy a great skiing on the slopes and cross-country trails in the Jeseníky Mountains.
from 260 EUR / 5 Nights / prs.