Letnia oferta
Czyste ciało i myśl! Możesz się zrelaksować, zrobić coś dobrego dla siebie i dla swojego zdrowia. Lato to najlepszy czas na spróbowanie tego, o czym marzysz od dawna. Opuszczając nasz hotel będziesz się czuł, prawie jak nowy człowiek!
HOTEL WELLNESS DIANA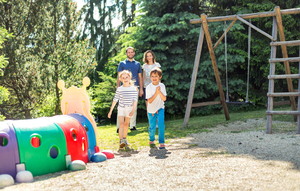 DIANA Velké Losiny
Accommodation, half board, credit on treatments, free entry to the hotel wellness center and thermal pool, 1 child accommodation with 50% discount
During this summer family holiday in the Wellness Hotel Diana certainly neither you nor your children will be bored. We bring you programs for the whole family!
from 252 EUR / 4 Nights / prs.
HOTEL SPA ELIŠKA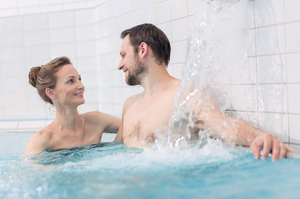 ELIŠKA Velké Losiny
Accommodation for 7 nights, full board, credit 145 EUR for medical consultation and spa treatments, free entry to the thermal pool.
Try a stay at the spa and find out that the healing power of a clean natural resource will help you more than chemistry. Health is to prevent and strengthen immunity. Only your own experience will help you uncover the secret of true relaxation in the THERMAL SPA of Velké Losiny.
from 539 EUR / 7 Nights / prs.