Oferta specjalna
Skorzystaj z oferty pobytów promocyjnych za atrakcyjne ceny lub z ciekawymi bonusami w TERMALNYM UZDROWISKU Velké Losiny.
HOTEL WELLNESS DIANA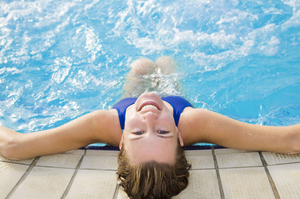 DIANA Velké Losiny
Acomodation for 2,3 or 5 night, half board, treatmens in the value, drinks and balanced diet, free entry to the wellness center
Clean the spring body and soul! Staying connected with the rest, but even with an active approach to their own health and mental well being.In spring everything is awakening to a life.
143 EUR
from 129 EUR / 2 Nights / prs.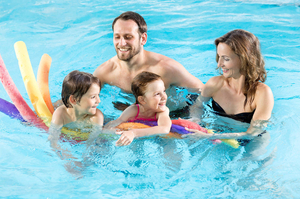 DIANA Velké Losiny
Accommodation for 3 - 7 nights, half board, credit 4 EUR/day for treatments, entrances to the thermal park, 30% discount on 2. person from 1. - 30. 6.
Come with the whole family for a vacation in the Jeseníky Mountains and enjoy the full thermal maximum. Stay in Wellness Hotel DIANA and get interesting discounts and bonuses for the thermal park in Velké Losiny.
from 189 EUR / 3 Nights / prs.
HOTEL SPA ELIŠKA
No record found appropriate to specified parameters.